Buying real estate in The Bahamas can be appealing for a variety of reasons. The weather is typically pleasant, the people are friendly, and the country's tax laws are very appealing to many foreign nationals. 
Although The Bahamas is a relatively small country, geographically it includes over 700 islands and keys. So before you can find property for sale in The Bahamas, you have to pin down what you're looking for.
In this post, I'll examine the advantages and disadvantages to real estate for sale in different areas of The Bahamas, as well as the various types of property you can buy and the processes and legal requirements associated with each.
Getting to Know Bahamian Real Estate Options
What do you think about when you picture yourself finding property for sale in The Bahamas? The best place for you to live in The Bahamas will differ depending on your vision.
Real estate in Nassau (the Bahamian capital) can be wildly different from property on the Out Islands — the term Bahamians use to refer to the many smaller islands that make up much of the country.
Let's take a quick look at some of the more popular options.
City Living in The Bahamas
Nassau is the capital of The Bahamas and takes up all of New Providence Island. It's also home to the majority of Bahamian residents. It offers many of the benefits of island living with the added convenience of being in a major city. 
If city life is part of your plan for living in The Bahamas, real estate in Freeport might also suit your needs. The country's third-largest city, located on Grand Bahamas, Freeport boasts a bustling tourist industry and access to a major airport.
The city of West End also offers real estate options in Grand Bahamas. The town is the oldest in the region and has a small airport serving private planes. 
Buying Bahamas real estate in Abaco — the second largest island of the country — puts you in the company of some of The Bahamas' most prominent residents, many of whom make their homes in Coopers Town.
Beachfront Property for Sale in The Bahamas
If your vision for your Bahamian property features more idyllic beaches and waterfront views, getting away from city centers may be a better plan for you. 
Real estate in the Exuma region of The Bahamas offers more in the way of beachfront villas, as the area consists of over 365 tiny islands.
If you're looking for more space, real estate in Eleuthera might suit you better. Eleuthera is located on Harbor Island, an area that is less densely populated and full of natural beauty.
Bahamas real estate in Long Island is another great option if you really want to experience peaceful island living.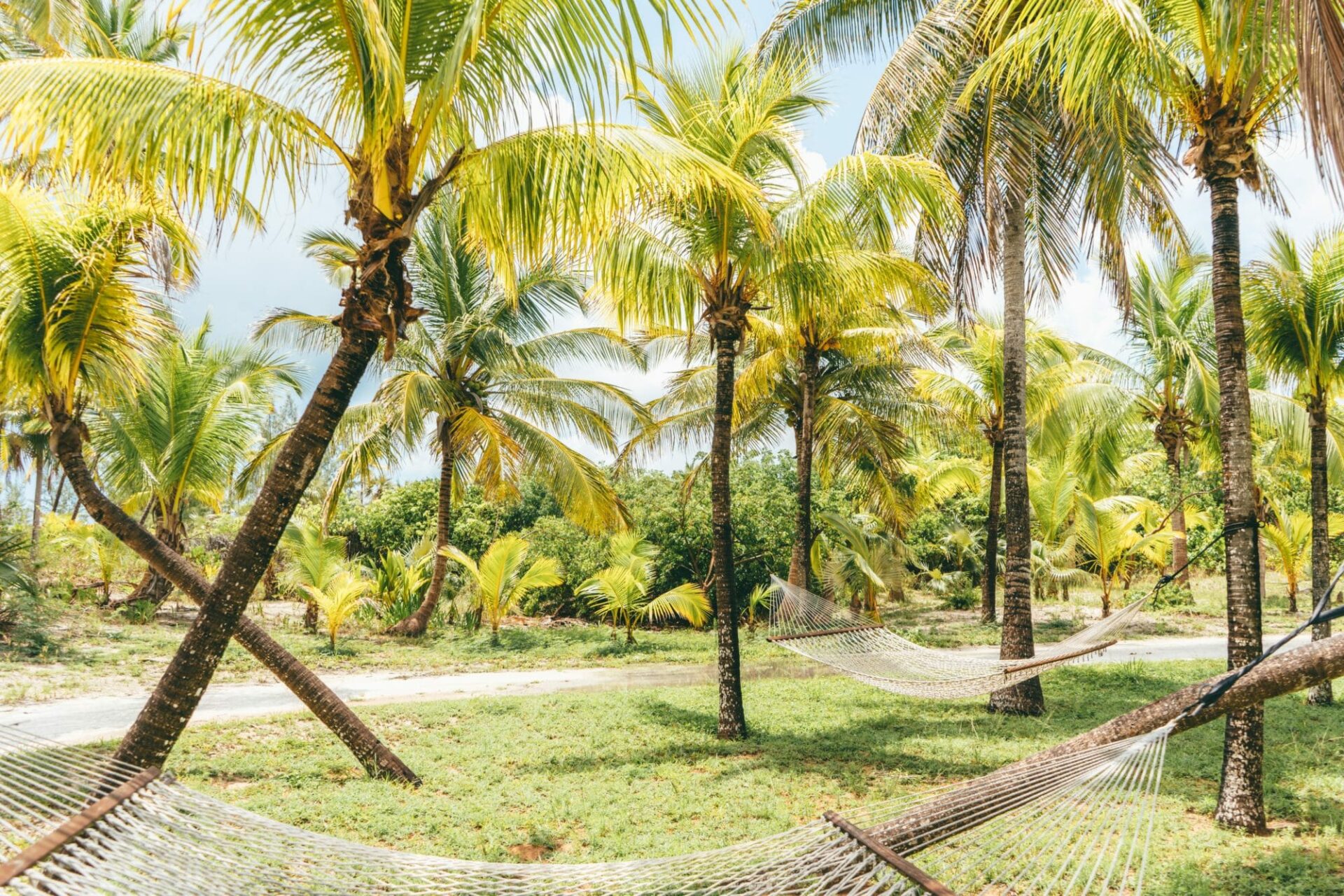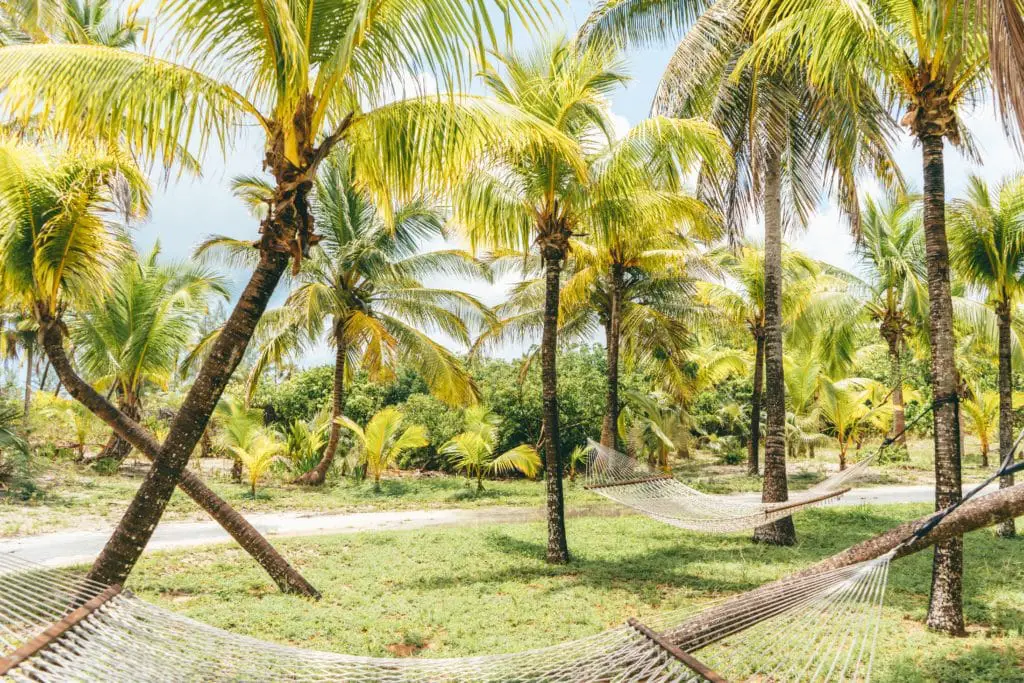 Different Types of Real Estate For Sale in The Bahamas
Now that we've talked about where to find property for sale in The Bahamas, it's time to give some attention to what types of property you can buy on the islands.
While the Bahamian government has made it relatively easy for foreign nationals to purchase property, there are a few variations in restrictions and requirements based on:
The type of property you buy
How you intend to use your Bahamian property
Let's take a look at some of the options.
Purchasing Residential Property in The Bahamas
If you are looking for property for sale in The Bahamas because you intend to live in the country, there are relatively few regulations you'll need to adhere to. 
You will, as a foreigner, need to register your purchase with the national Foreign Investment Board, which involves proof of purchase, payment of property taxes and a small fee. You must also obtain permission from local authorities for any upgrades or renovations to your home.
You should, of course, also keep in mind that, to live in The Bahamas longer than the 90 days allowed by a tourist visa, you'll need to apply for residency or a Home Owner card.
Should you plan to rent out some or all of your property in The Bahamas, there are a few other things you should keep in mind:
You'll need to register the purchase with the Office of the Prime Minister
You may be taxed at a different rate than for an owner-occupied property
The majority of Bahamian property rentals are furnished
There is no tax on rental income in The Bahamas
Purchasing Commercial Property in The Bahamas
If you're looking for commercial property for sale in The Bahamas, be prepared to register with the Office of the Prime Minister. This rule applies whenever a foreign citizen:
Purchases property more than two acres in area
Intends to rent out any or all of the property
Purchases property for commercial development
You'll also need permission to acquire property. To obtain authorization to buy Bahamas real estate, you'll have to complete an application form and supply a number of documents, including:
Photo identification
Written confirmation that you've performed due diligence on your purchase
A current police background check and character reference
Documentation of the land you intend to purchase
Financial documentation establishing your wealth
Depending on your development plans, you may also need to consider applying for residency. The Bahamian government has strict limits on the types of businesses foreigners are allowed to operate. If your real estate purchase involves plans for a business, you should confirm that you are legally permitted to operate that business before you commit to buying.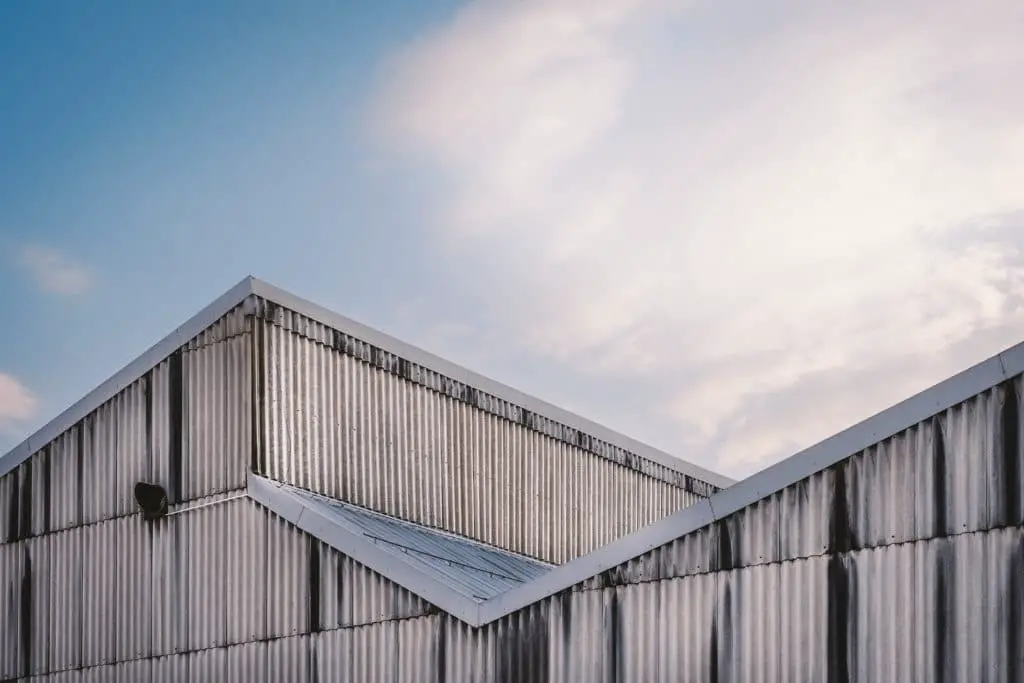 Real Estate Agents in The Bahamas
As in any country, there are a number of ways to find property for sale in The Bahamas. You can work with any one of the many Bahamas real estate companies, or look for Bahamian property for sale by the owner. 
If finding property for sale in The Bahamas is a new experience for you, it's wise to work with an agent. All agents and brokers in the country are required to obtain licensing from The Bahamas Real Estate Association (BREA), which is a part of the National Association of Realtors. 
Real estate agent fees in The Bahamas are set by the BREA:
Developed property: 6%
Vacant land/undeveloped property: 10%
Agent fees are payable by the seller and typically included in the price of a property. You should be prepared to pay your share of the government stamp tax of 10%, half of the 12% VAT on commissions and legal fees associated with the purchase, and your own legal fees. (It's wise to work with a local attorney when buying a house in The Bahamas to confirm the validity of the property title.)
You're Ready to Find Property for Sale in The Bahamas
Hopefully, I'm given you a deeper understanding of what to expect when purchasing property in The Bahamas. The process is relatively straightforward once you're aware of the rules that apply to you as a foreigner purchasing property. 
If you still have questions about buying Bahamian real estate — whether it's a home for yourself, an investment property or land for commercial development — I am always here to help. Please don't hesitate to reach out at any time.