Education for their children is, understandably, top of mind for expats who move their families to The Bahamas.
The school system on The Bahamas follows the British model and the calendar and curriculum will be familiar to those from North America or the UK.
Every child from 5 to 16 must attend school in The Bahamas and the options (roughly) fall into three categories: public, private — often faith-based options — and international schools. The three international schools in The Bahamas are seen as the top options for parents who can afford the tuition.
Living in gated communities or on various, relatively distant islands means that families often choose a school before they pick a community. If you only think you'll be in The Bahamas temporarily, you may want to opt for one of the international schools that will prepare your children to move easily from one country to another.
Here, I'll guide you through the best schools in The Bahamas, including top private schools and their curriculum and tuition.
Public Schools vs Private Options
Public education is free and compulsory for all children between age 5 and 16. Education statistics are fairly good in The Bahamas with a literacy rate near 96% and about 92% of students attending school.
Of 210 total schools on the islands, about 160 are operated by the government. Funding shortfalls have caused the once high reputation of public schools — especially in the denser parts of Nassau — to slip.
That leads many expats to choose one of the 55 private schools in The Bahamas for their children.
Outside of the international schools, many of the private schools still have a connection to a particular faith-based denomination. In some cases, this is more historical but others will have religious education and mandatory church attendance.
A Different Story on the Out Islands
If you live on one of the more remote islands, like Eleuthera, the Exumas or the Abacos you might have a different take on the public vs. private question. From any of those, it will be difficult for students to get to one of the top private schools in The Bahamas on a daily basis.
Also, the fact that students from all walks of life participate in the public system means that public schools on the Out Islands tend to be better than in many parts of Nassau, for instance.
To some extent, this is a fluid situation and a particular school that was very good 10 years ago might not be that way now. See below for up-to-date information and look to expat communities in The Bahamas for advice.
International Schools in The Bahamas
Given the longstanding history of affluent expats moving to The Bahamas, it's no surprise that there are a few top-level international schools here. These three are generally considered to be the best schools in The Bahamas.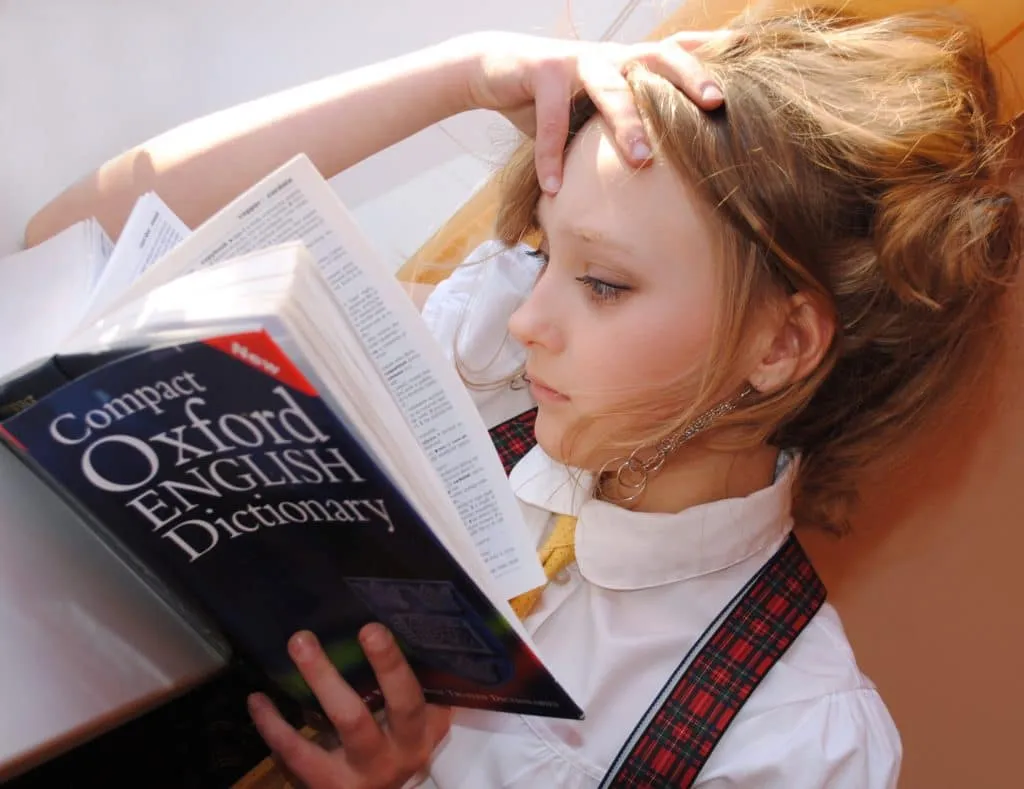 Lyford Cay International School
This day school, connected to the very well-to-do enclave by the same name, is one of the best IB schools in the Carribean. In fact, it is the only international school in The Bahamas to offer the complete International Baccalaureate program.
Lyford Cay International School has expanded greatly since it was founded in 1962 by E. P. Taylor as part of his efforts to develop luxury real estate on New Providence.
Important points these days for LCIS are:
Instruction is offered in English and Spanish.
One of the few schools in the Carribean to offer the entire range of IB programs from primary years to career-related.
An enrolment of 385 students and a student:teacher ratio of 7:1. Ages range from 18 months in preschool through to grade 12.
Tuition for the 2019-20 school year ranges from $8,820 for pre-school to $30,039 for high school students.
St. Andrew's International School
This top private school has been offering the IB program (primary and diploma programs) for longer than any other school in The Bahamas.
The co-ed student body uses the facilities that have belonged to the school since 1970. St. Andrew's is on the eastern side of New Providence island, in Yamacraw, between exclusive gated communities like Palm Cay and downtown Nassau.  
Highlights from its details include:
All classes are taught in English.
The 700 students range in age from 2.5 to 19. Of those students, 65% are Bahamanian and 35% are from abroad.
If paid annually in advance, tuition fees range from $4,945 for full-day preschool to $15,365 for grade 11. Students in grade 12 receive a discount depending on how long they have been enrolled for.
Lucaya International School
Located on the outskirts of Freeport, Lucaya International School is the top private school option on Grand Bahama. It's also the most recently founded international school in The Bahamas.
Parents considering LIS will be interested to know that the school:
Uses the IB's primary and diploma programs.
Charges between $6,156 (pre-kindergarten) and $14,431 (years 1 and 2 of the IB diploma program, equivalent to grade 12 and 13) for tuition.
From the 235 students, half are Bahamanian and the other half represent about 30 different nationalities.
Top Private Schools in The Bahamas
Aside from the three international schools there also several top private schools in The Bahamas. They all focus on a curriculum that is modelled on the British system and features English as main language of instruction.
Many private schools will publish statistics on how many of their students are Bahamanian vs. international. This can be helpful, but note that because it's fairly easy to get residence in The Bahamas there may be quite a few recent expats counted in the local number.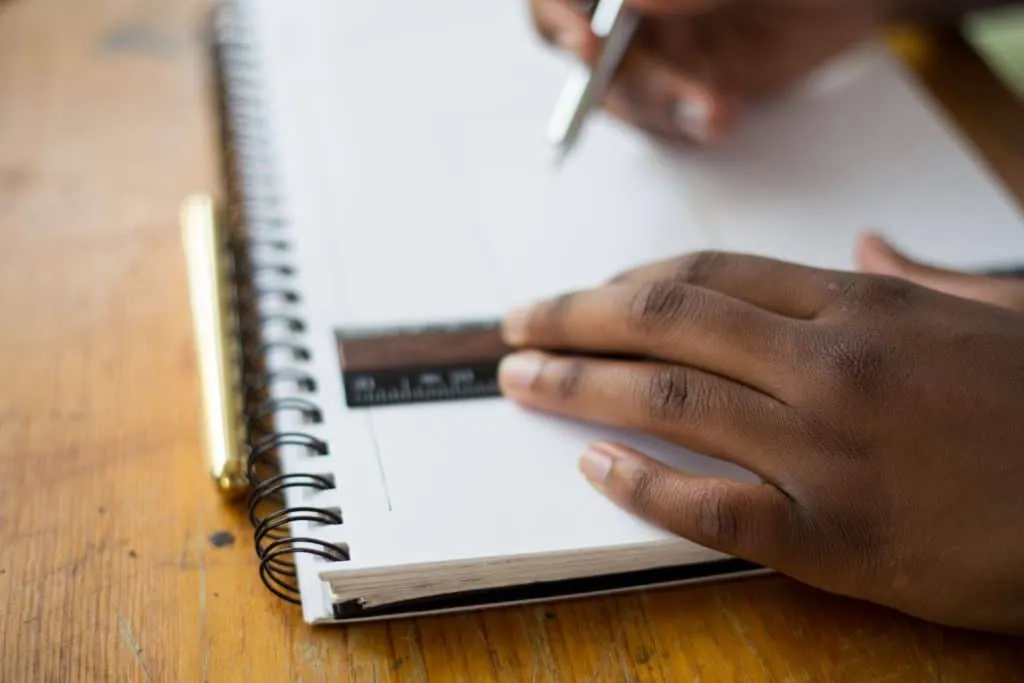 Some of the top private schools offer a semester (or summer) abroad type program that balances academics and an intensive athletic pursuit like golf or sailing.
Many private schools in The Bahamas are relatively new and still in a growth phase. That means its important to gather current information before enrolling your children. Also, take note of the grade levels covered and determine whether your kids will be able to stay at the same school until they've finished high school.
Tambearly School in Sandyport
On the western side of New Providence, this school was founded in 1985 to offer an American-style education option leading to a U.S. high school diploma.
From the 175 pupils, 35% are international students. Tuition at Tambearly runs from about $4,365 to $14,910 per year.
For the 2019-2020 school year, they plan to complete a high school expansion that will see the offerings extend to grade 12, including more AP opportunities.
Windsor School on Two Campuses on New Providence
At Windsor School, the Old Fort campus, on the western side of the island near the bay of the same name, serves as a base for students from pre-reception to year 8. From year 9 on, students move to the Albany campus on the southwest end of New Providence, where they study under the Cambridge curriculum.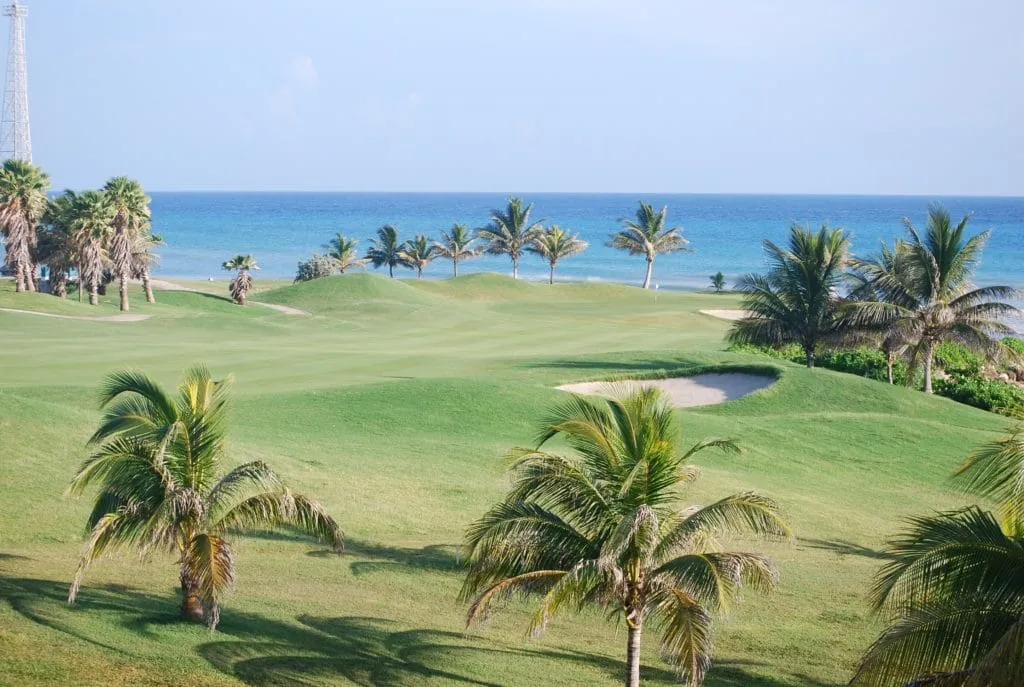 Their Albany golf academy attracts top-level student athletes from the US and other countries. That campus has options for long-term boarding and flex plans for day students.
The Island School on Eleuthera
High school students from around the world enroll here for the study-abroad semester. The idea is to combine outdoor education, an unconventional course of study and a strong focus on athletics.
Scuba diving and sailing are two entries on the varied list of outdoor activities students can participate in here.
The Island School partners with the Cape Eleuthera Institute to deliver the sustainability portion of the curriculum.
Find the Right Private School in The Bahamas for Your Children
Where your children go to school can have a remarkable effect on their academic success, career prospects and social group. It makes perfect sense that you're willing to put the effort into finding the very best for them.
In The Bahamas, there are a few unusual characteristics and shortcuts to informing your decision. Start by considering:
What island you need to live on for work. It's not impossible or unheard of for students to go to school on a different island from where they live but it's not the easiest choice.
Basically, all classes in The Bahamas are taught in English, so language of instruction won't be a difference maker.
The best international schools in The Bahamas are on New Providence and Grand Bahama.
There are a few private school options in the Out Islands but the public schools there are also of better quality.
Keep in mind that there are options like the Island School for outdoor-minded children who want to do a semester or summer away from their regular studies.
The school system on The Bahamas is full of a variety of options and it's not always immediately obvious which is best for a particular student. Get in touch with your questions and I'll be more than happy to help with your school search.