So you're thinking of obtaining Bahamian citizenship. Why wouldn't you? The Bahamas has a lot going for it. It's known the world over for its pristine beaches and glorious sunshine — but that's not enough to make it more than just a vacation destination.
The Bahamas is one of the wealthiest countries in the Americas — just behind the United States and Canada. Its people are friendly and welcoming. It's not difficult to make friends in The Bahamas, and there's a thriving community of expats there who can testify to the fact.
The country also boasts a healthy market economy, and the Bahamian passport ranks 26th on the Henley visa restrictions index.
How difficult is it to gain Bahamian citizenship? That answer will, of course, also depend on your priorities. But in this guide, I will outline how to obtain Bahamian citizenship, including the steps, requirements and fees.
Why Do You Need Citizenship?
It's easy to enjoy all the benefits of living in The Bahamas. But to participate fully in Bahamian society, you'll need to acquire citizenship. Citizenship entitles you to vote, which is obviously important. But interestingly, The Bahamas also restricts non-citizens from operating certain businesses, including:
Wholesale or retail
Public transportation
Public relations or advertising agencies
Servicing of automobiles or appliances
Beauty salons or cosmetic services
Construction, real estate or property management
Restaurants, bars or clubs
Watersports or shallow water fishing
Import/export agencies
Newspapers or magazines
Security services
Automatic Bahamian Citizenship
The government in The Bahamas does not offer a lot of flexibility here. The chances are good that, if you're reading this article, you do not already qualify for Bahamian citizenship — because it's likely that you'd know if you did.
To qualify for automatic Bahamian citizenship, you must be:
Born in The Bahamas to married parents, at least one of whom is a Bahamian citizen
Born to an unmarried Bahamian woman (inside or outside of the country)
Born outside The Bahamas to a married Bahamian male who was born in The Bahamas
Adopted by a married Bahamian male or single Bahamian female
It's a pretty short list. But don't fret; the eligibility requirements for those wishing to obtain Bahamian citizenship is significantly less stringent.
Applying for Bahamian Citizenship
If you aren't so lucky as to have been born to or adopted by a Bahamian parent, you'll have to go through the application process to enjoy the benefits of Bahamian citizenship. The application isn't open to just anyone — you must fulfill at least one of these requirements.
Before you can apply for citizenship in The Bahamas, you must be:
The wife of a Bahamian citizen (husbands of Bahamian citizens are not necessarily eligible for natural citizenship, although they can apply for naturalized citizenship)
Born in The Bahamas after July 9, 1973 (the country's independence day) to non-Bahamian parents
The biological or adopted child of a Bahamian parent
A legal permanent resident of The Bahamas who:

Has had legal status for at least ten years, including the year prior to the application
Has lived in The Bahamas for at least six years prior to the year before the application
I think it's likely that most of you reading this fall into the latter category.
If you need more information on how The Bahamas defines residency requirements, check out these posts on the Bahamian permanent residency program and Bahamas residence permits.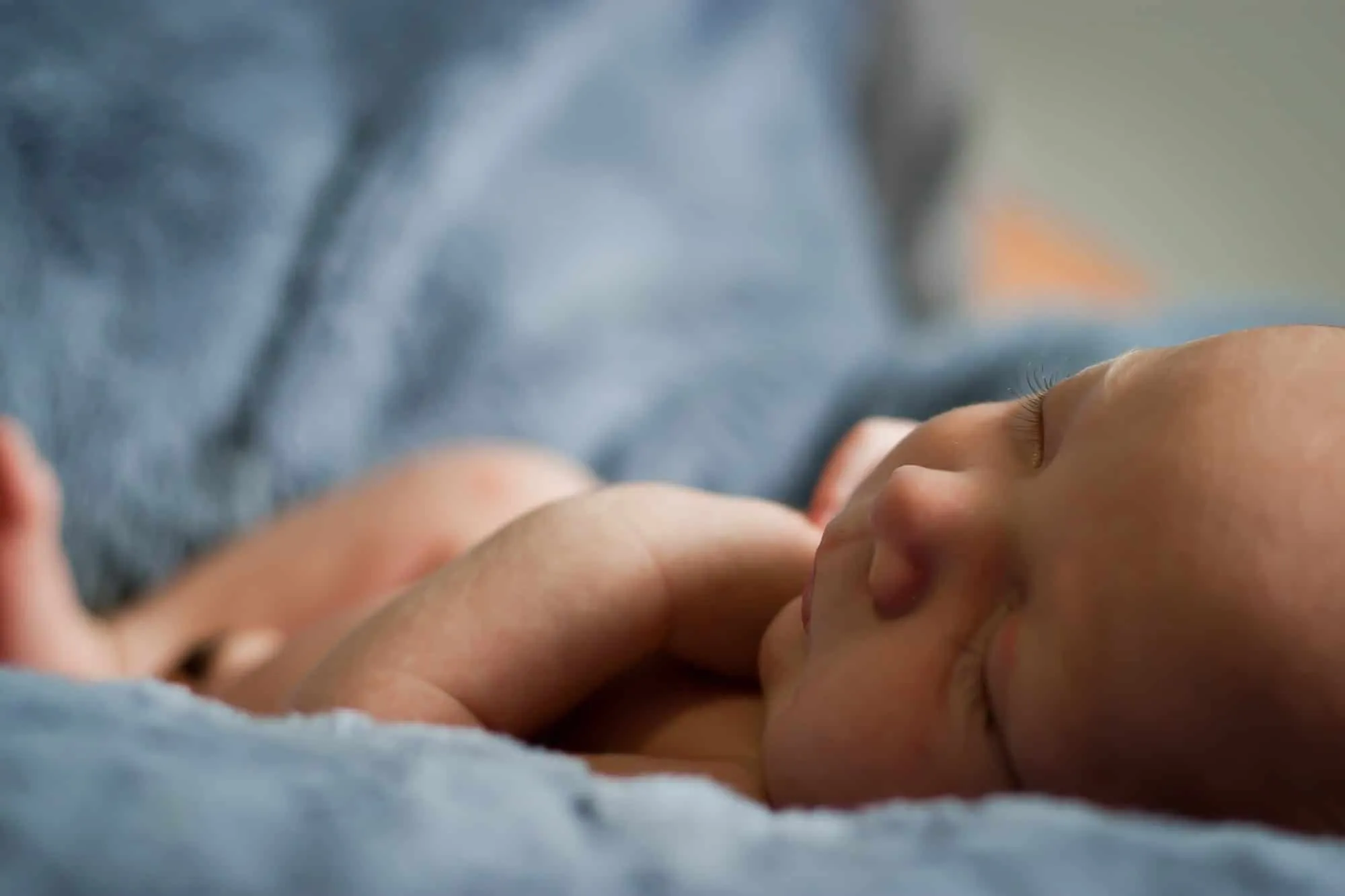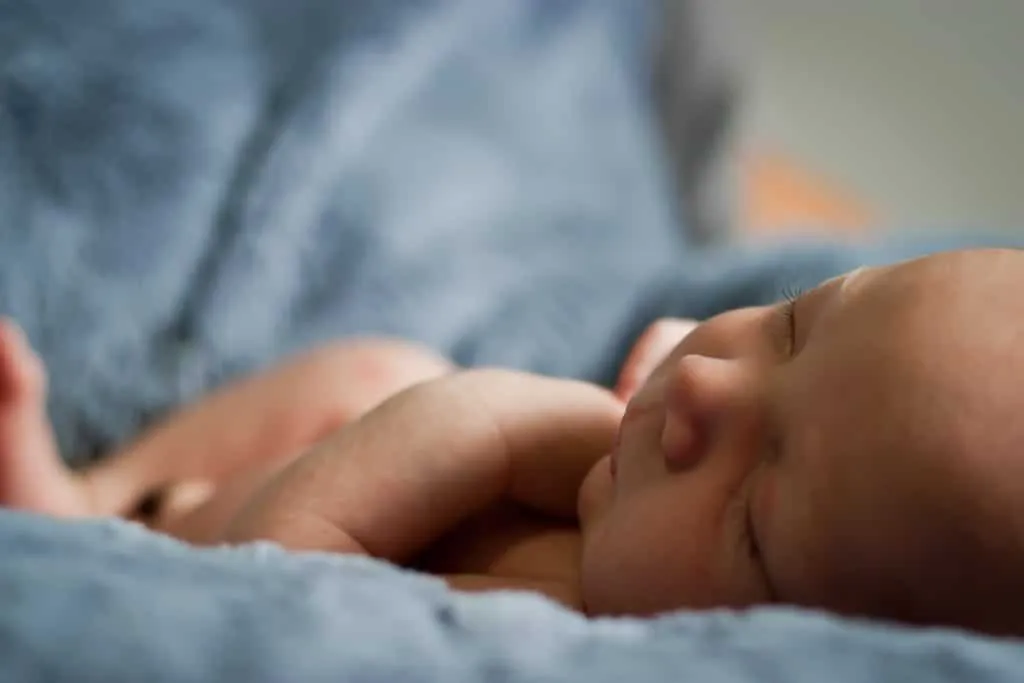 What About Dual Citizenship?
Dual citizenship is exceptionally uncommon. The Bahamas does not grant dual citizenship to foreign nationals. The only way to gain Bahamian dual citizenship is to be born abroad to a citizen of The Bahamas — in a country that also grants automatic citizenship at birth.
Even in these cases, dual citizenship is only permitted until the age of 21. After reaching this age, dual citizens have one year to renounce their foreign citizenship or have their Bahamian citizenship revoked.
The Citizenship Application Process
Once you've established you are eligible to apply for citizenship in The Bahamas (either by marriage, birth or residency), you must complete the formal application process, which includes:
Completing a short application form
Providing supporting documents as required by your application form
Submitting your application to The Bahamas Department of Immigration
Paying a fee
Application Forms
There are three different application forms — all available online from the Bahamian Immigration Department. Ensure you download and complete the correct one, or you could face lengthy delays and extra costs.
Application Form 1 applies only to the wife of a Bahamian citizen
Application Form 4 is for all minor children and those born outside the country to a Bahamian mother
Application Form 2 is for all others wishing to apply for Bahamian citizenship
Supporting Documentation
The specific documentation you will need to provide depends on the nature of your claim to citizenship. Be prepared to provide some or all of the following:
Your birth certificate
Your parents' birth certificates (if either of your parents is Bahamian)
Your marriage certificate and your spouse's birth certificate (if married to a Bahamian)
Divorce decree or spouse's death certificate
A work or residency permit
A recent police background check
Letters of reference from your school
Two passport-sized color photos of yourself
A $10.00 Bahamian postage stamp
A $100.00 processing fee (cash or certified check)
You must provide originals of all documents and, if your original documents are not in English, you must also provide English translations. Once your application, documentation and fees are received, the average response time is approximately three to four weeks.
You're On the Road to Bahamian Citizenship
I've touched on a few of the benefits of Bahamian citizenship — and in all likelihood, if you're looking for information on how to obtain it, you're already familiar with them.
Hopefully, I've provided enough insight here to put you on the right path to gaining citizenship in The Bahamas. If you have more questions about obtaining Bahamian citizenship, please contact me.